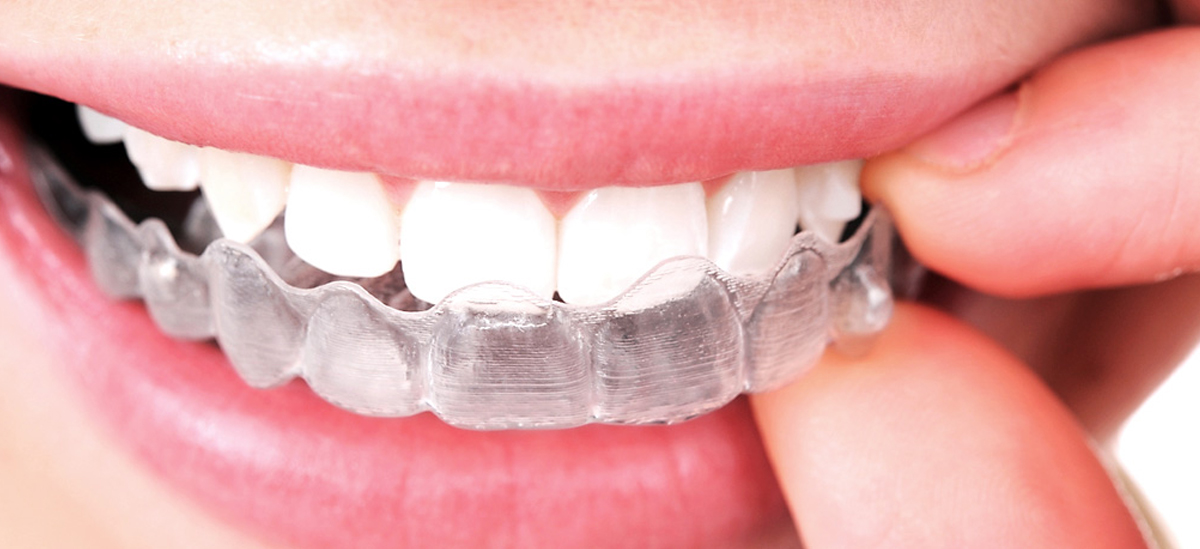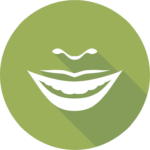 Everyone desires a beautiful smile. Cosmetic enhancements can create dramatic results giving you a smile virtually indistinguishable from your natural youthful appearance. Repair of worn, cracked, eroded teeth and replacement of defective silver fillings with bondable ceramics returns form, function and strength to your teeth.
KöR Whitening permanently and effectively removes stains from the core of the teeth leaving you with a white, natural-appearing smile that you will love.
Would you like to inquire about scheduling an appointment?
Please fill out the form below and we will contact you shortly.