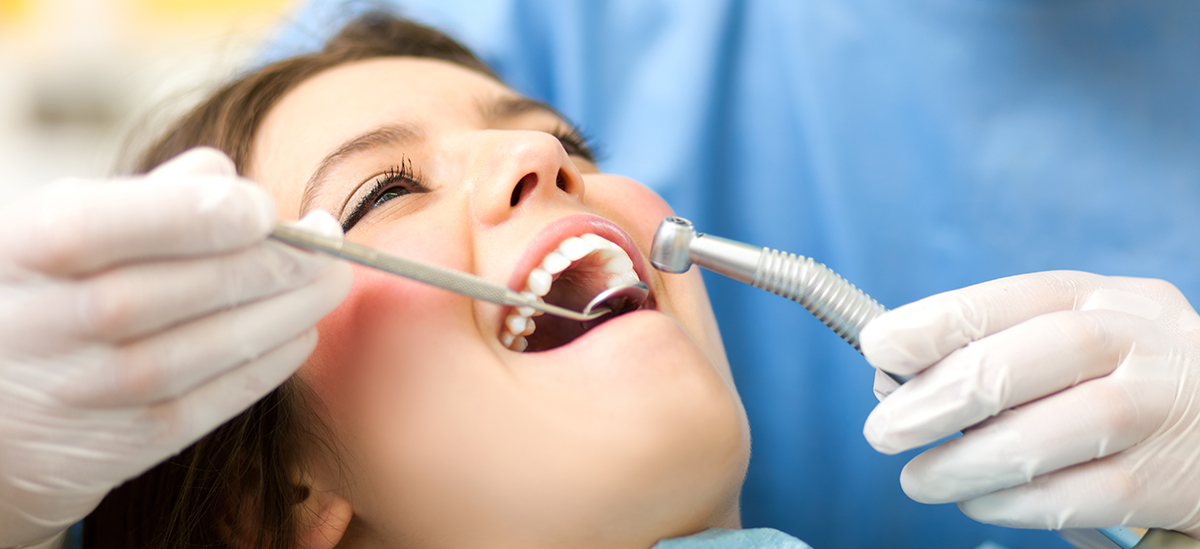 Preventive Dental Care is the practice of caring for your teeth to keep them healthy.
Preventive dental care is the practice of caring for your teeth to keep them healthy. This helps to avoid cavities, gum disease, enamel wear, and more.
There are many forms of preventive dental care, such as daily brushing and dental cleanings. To maintain optimal oral health, the American Dental Association (ADA) recommends visits to the dentist at regular intervals determined by a dentist. These practices are designed to ensure that teeth are clean, strong, and white. Children should be taught proper oral hygiene at an early age.
Scheduling regular dental cleanings and exams twice yearly is important for healthy living and to prevent disease and infection before it occurs. We also will apply fluoride to prevent decay and sealants to fill narrow grooves in a teeth that can't be adequately cleaned by brushing. We also complete an enhanced oral cancer imaging exam utilizing a Velescope for optimum viewing of suspicious lesions.
Click the link below for more information about Preventative Dental Care
Would you like to inquire about scheduling an appointment?
Please fill out the form below and we will contact you shortly.